Natural Clay & Lime Plaster
The versatility of natural clay and lime plaster is unparalleled.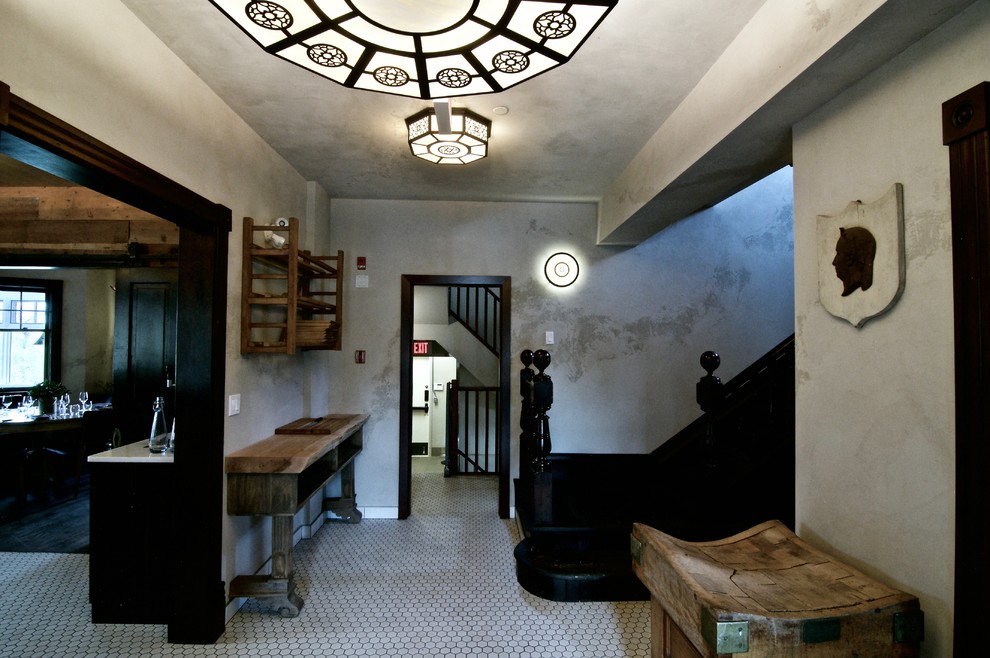 Their natural composition creates timeless finishes that can realize any vision and style: the textures possible, the richness in colors, the variety of aggregates that can be incorporated for countless nuance, the different techniques our skilled artisans can use to exploit the breadth of the material—all to make a desired vision come to life.
From mirror-like finishes that are reflective enough to see yourself in, to worn out 80-year-old concrete – the sky is the limit.